Reproductive Health Education Class (RHEC)
RHEC is used in conjunction with the FYI lesson plan and focuses on the 3 ABC's for Sex. It is taught by Planned Parenthood and HAART Prevention Specialists.
This class is free and open to all youth ages 14-19. Free refreshments are also provided.
Part One
Part One focuses on abstinence and is taught by a Planned Parenthood representative. This session provides youth with an introduction to anatomy and the "Power to Say No".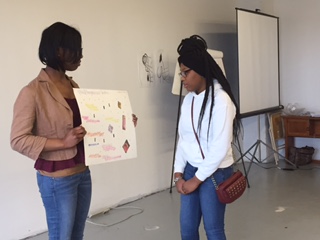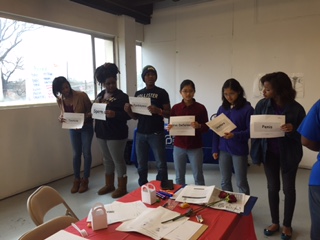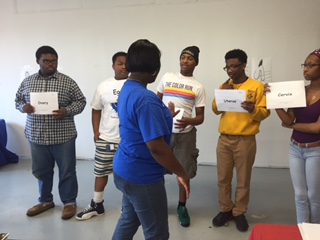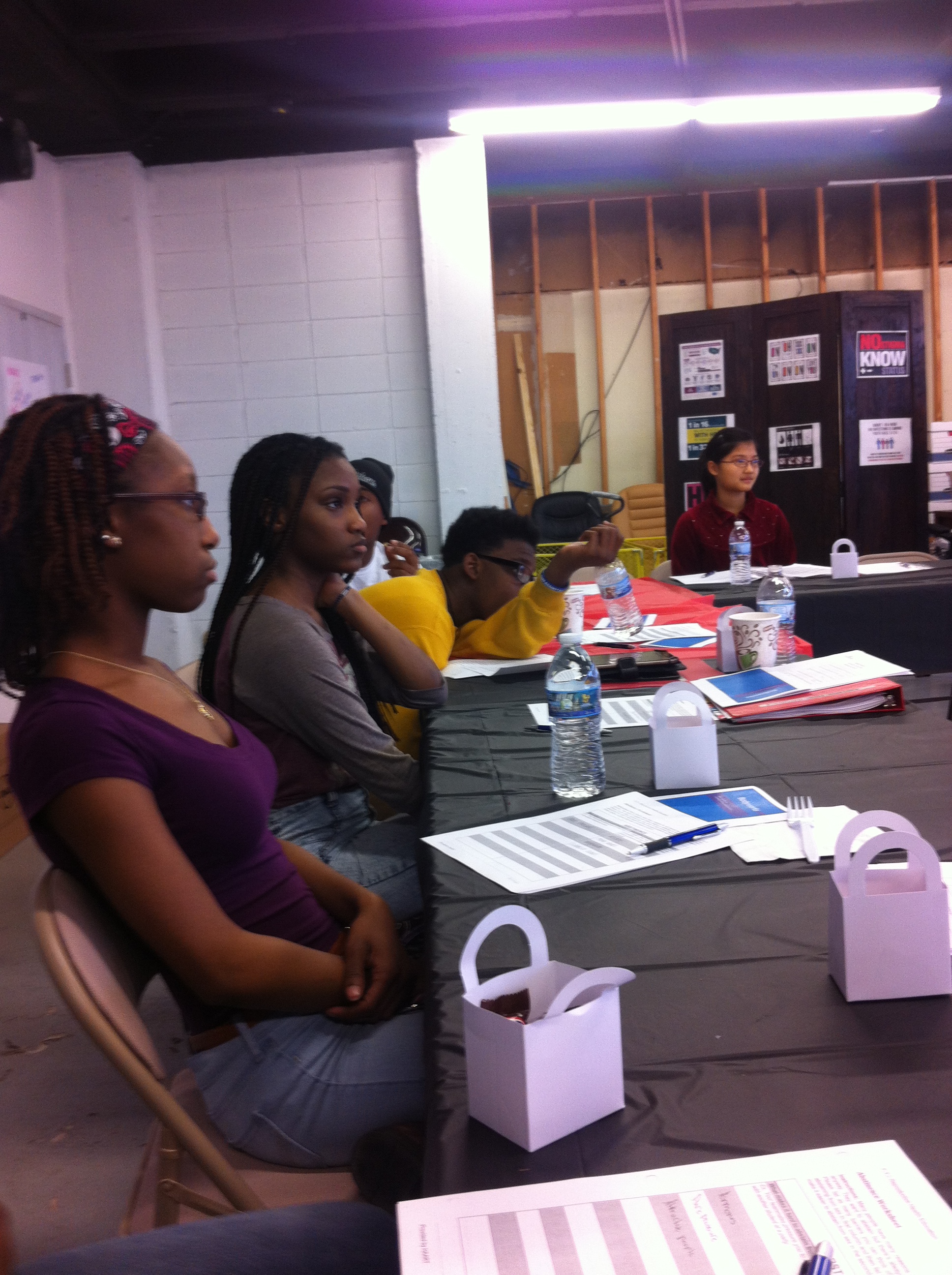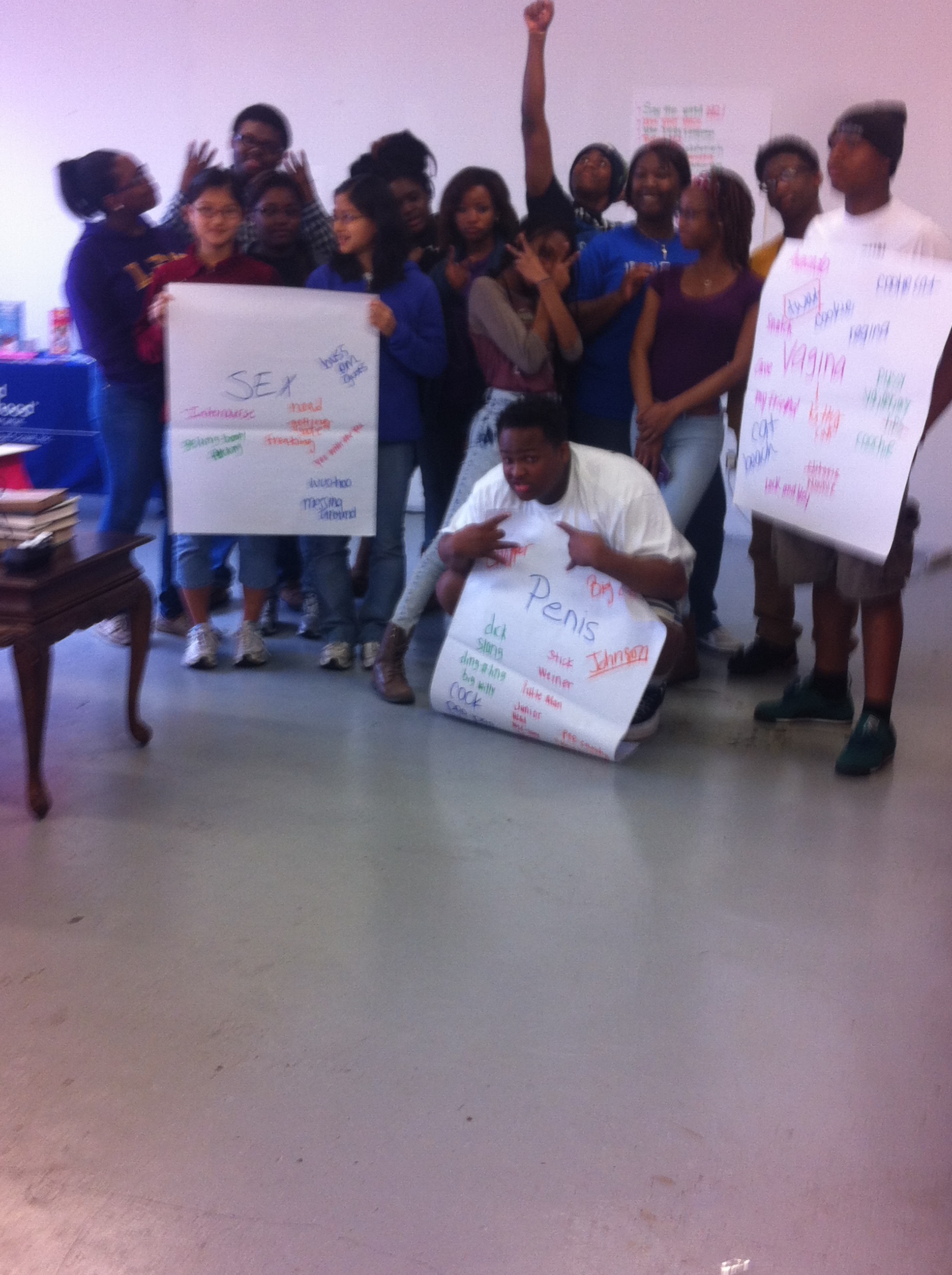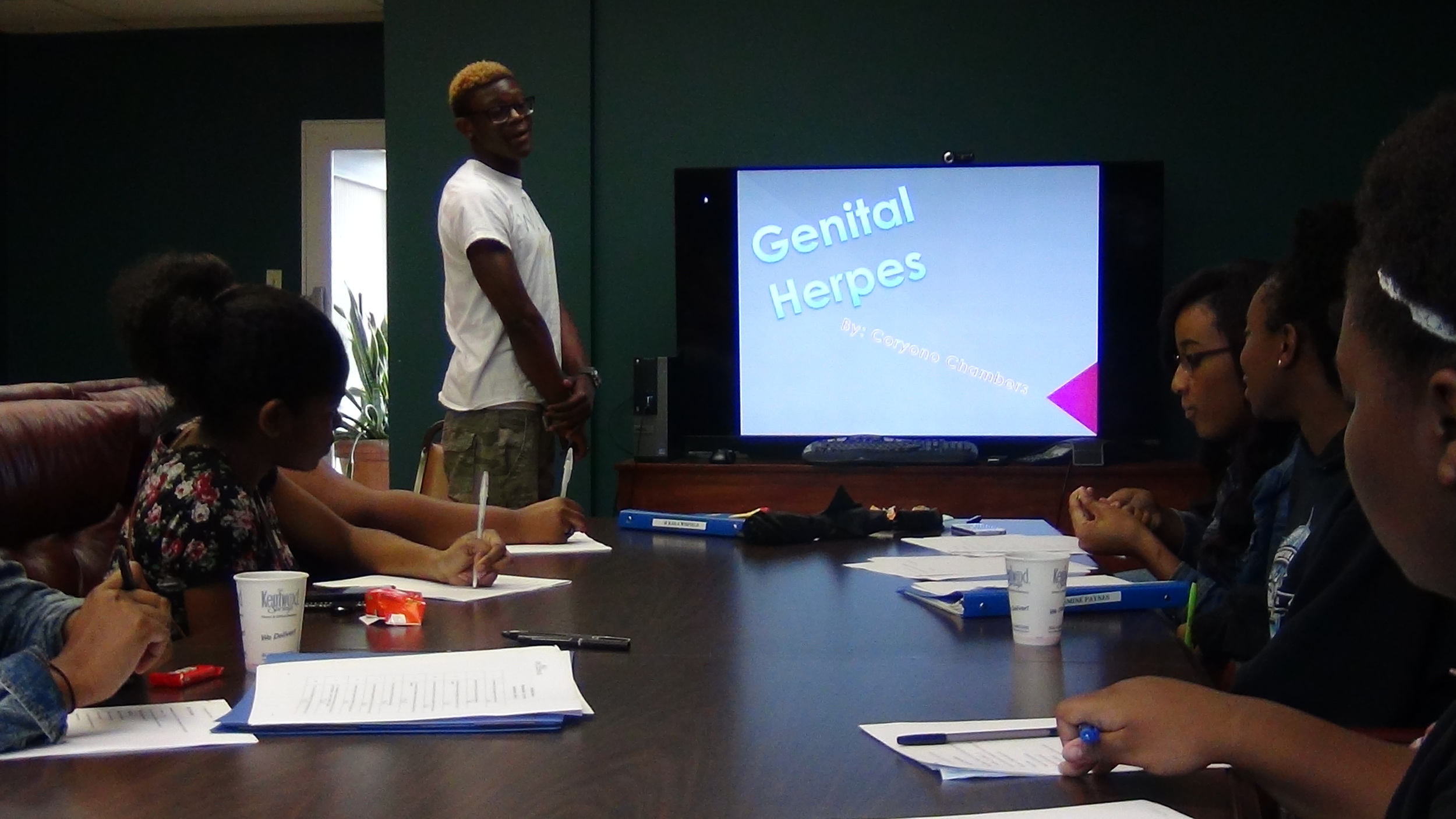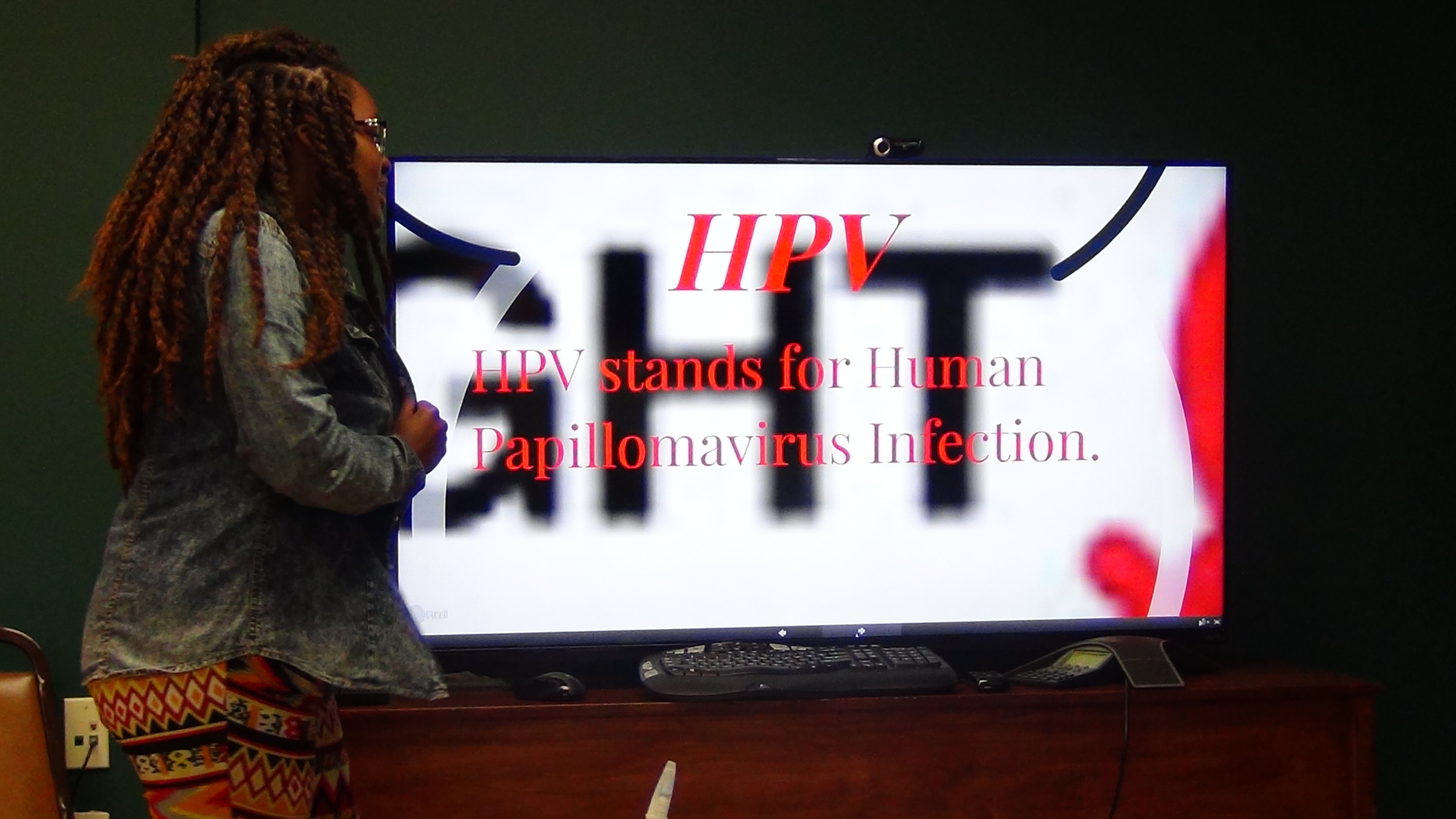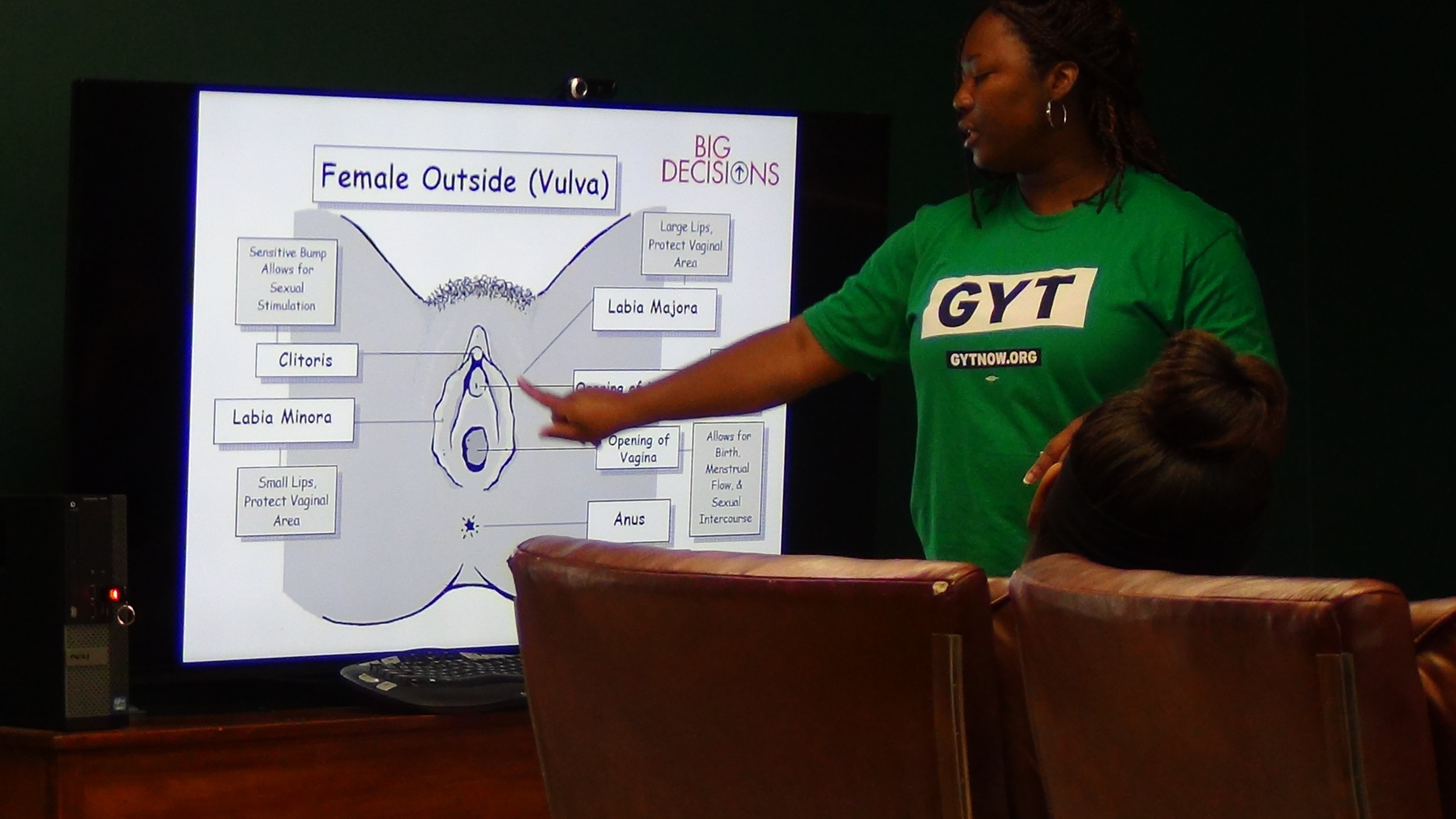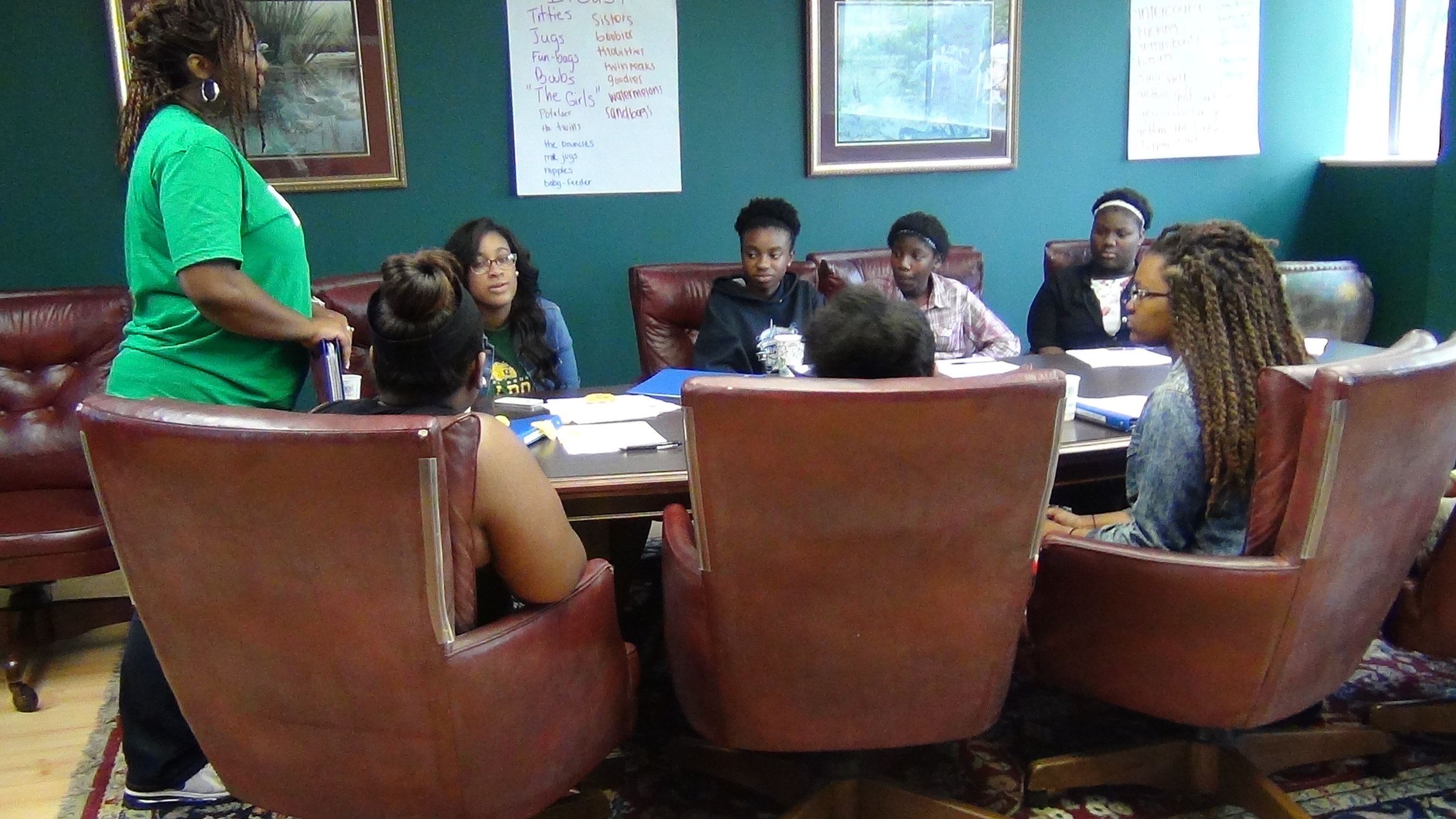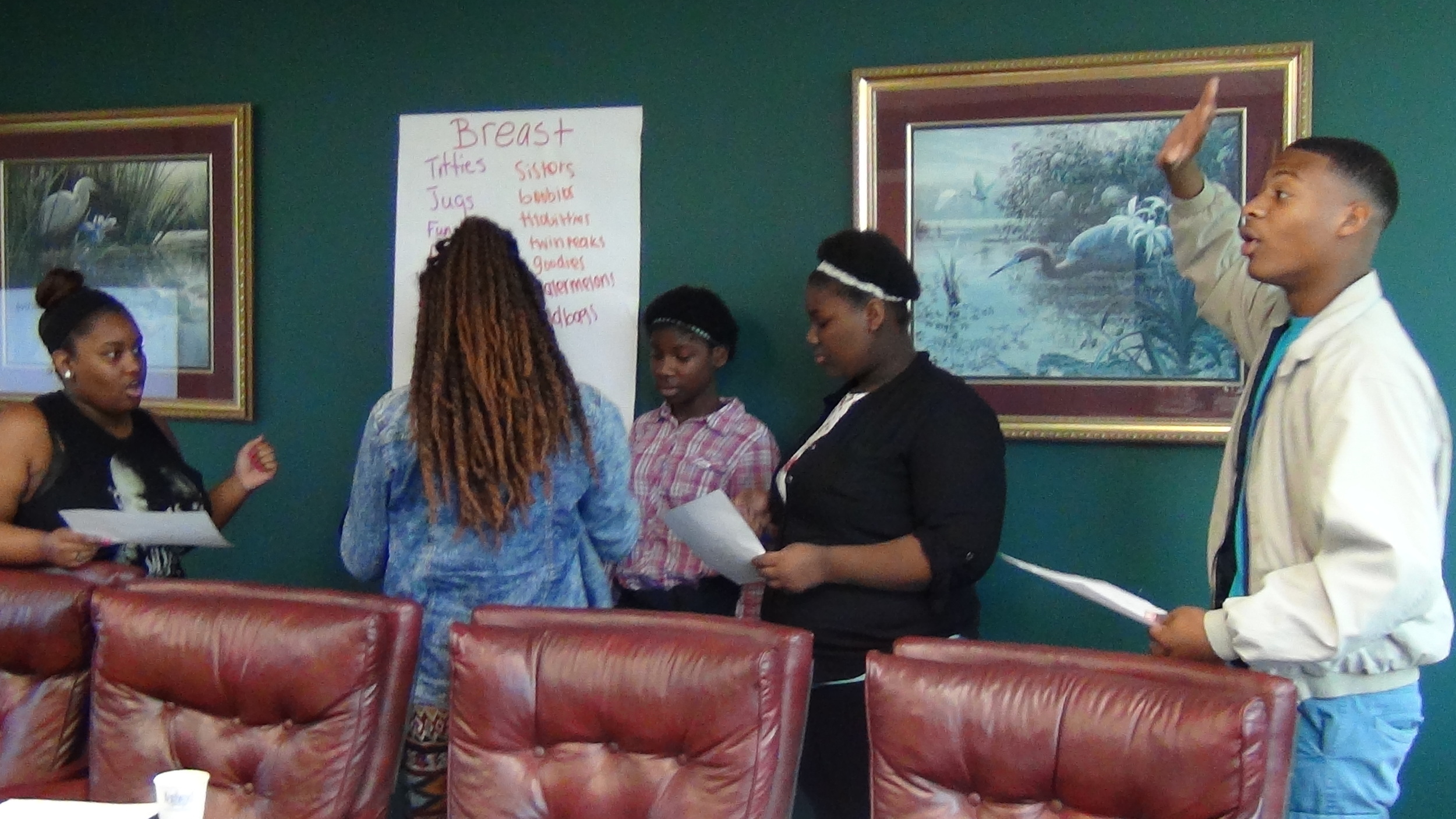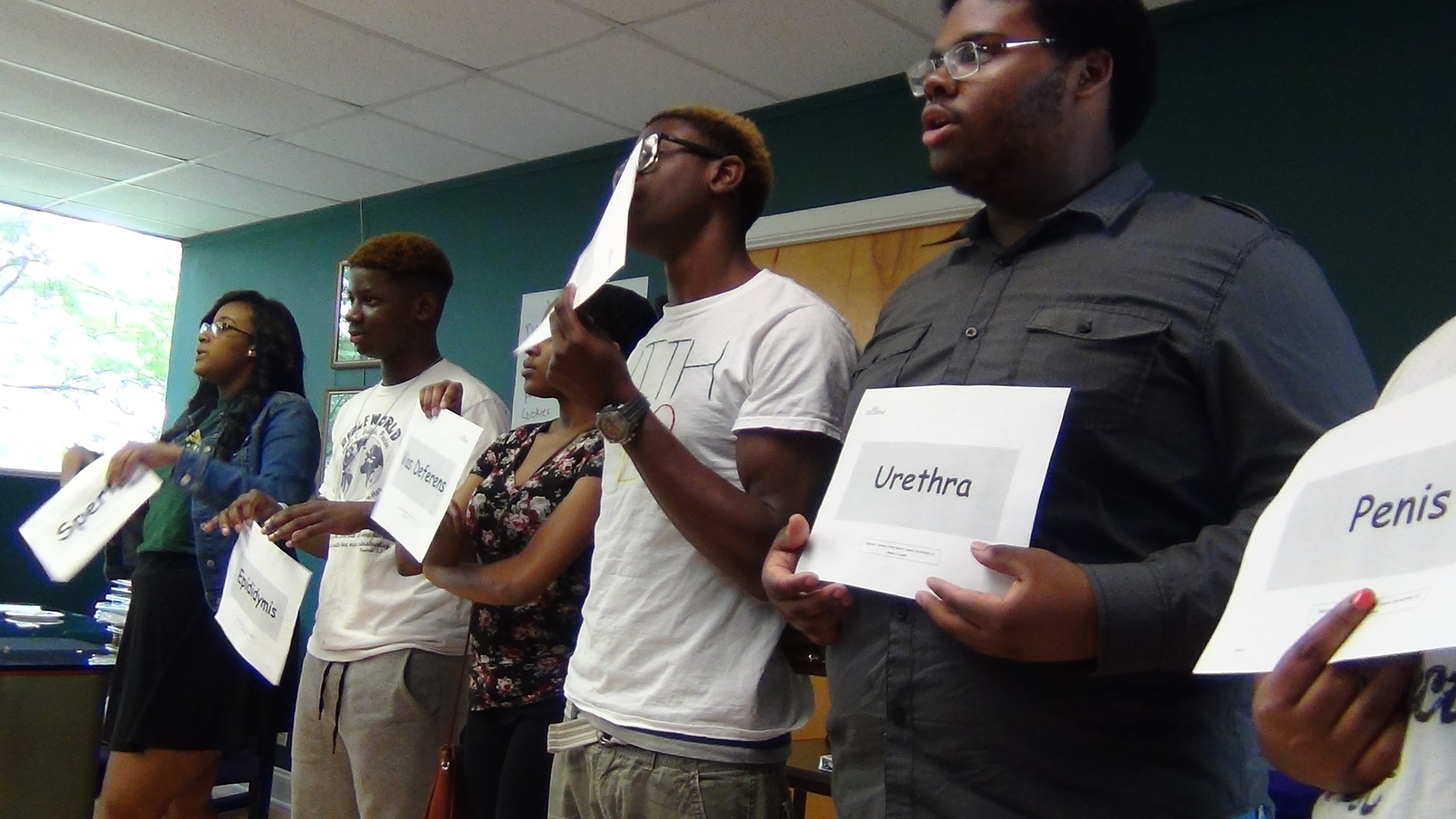 Part Two
Part Two focuses on Being Faithful and the importance of condom use. Youth engages in conversations about healthy relationships and boundaries. HAART Prevention Specialists provide youth with the knowledge and skills to properly use male and female latex condoms.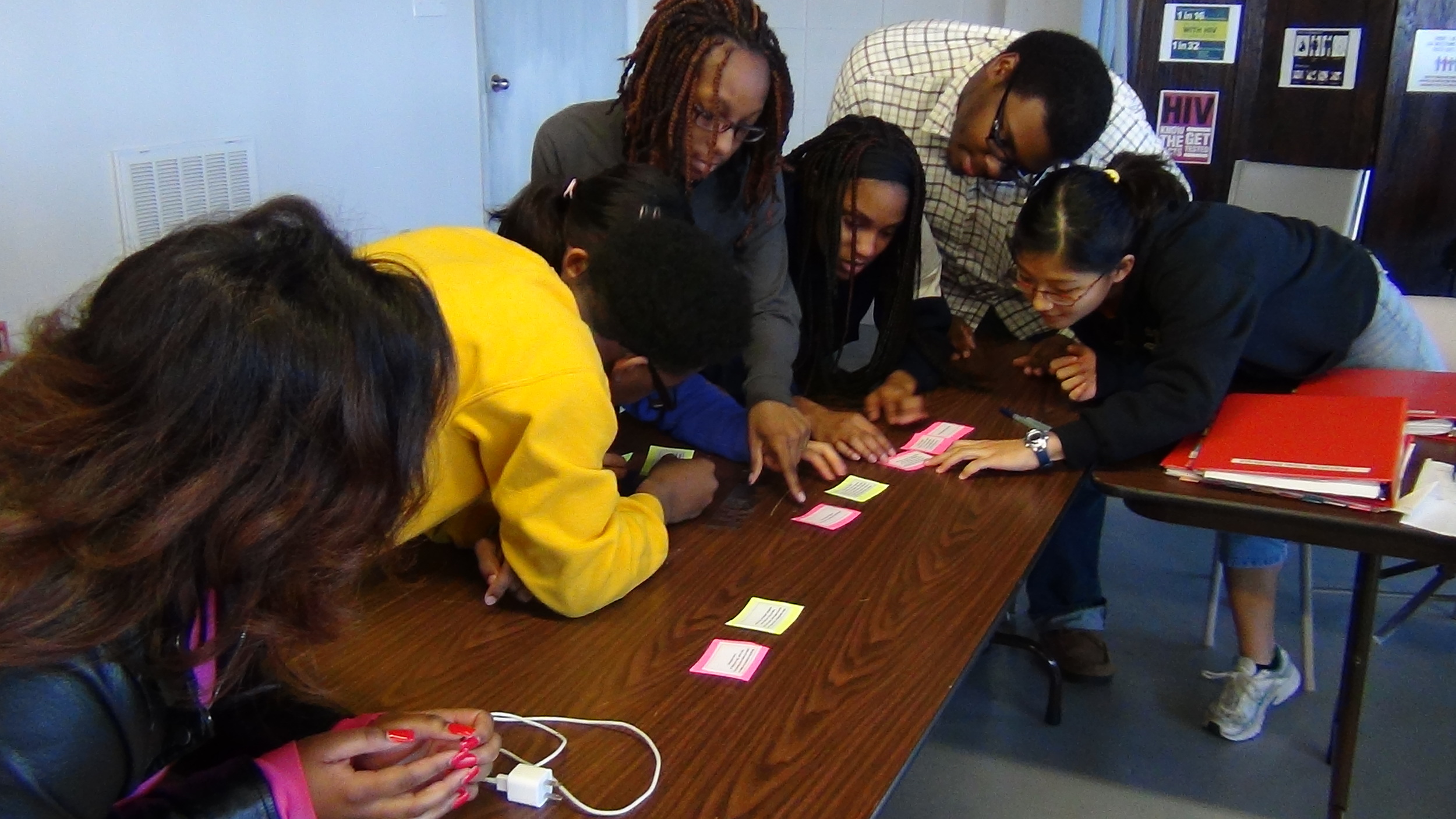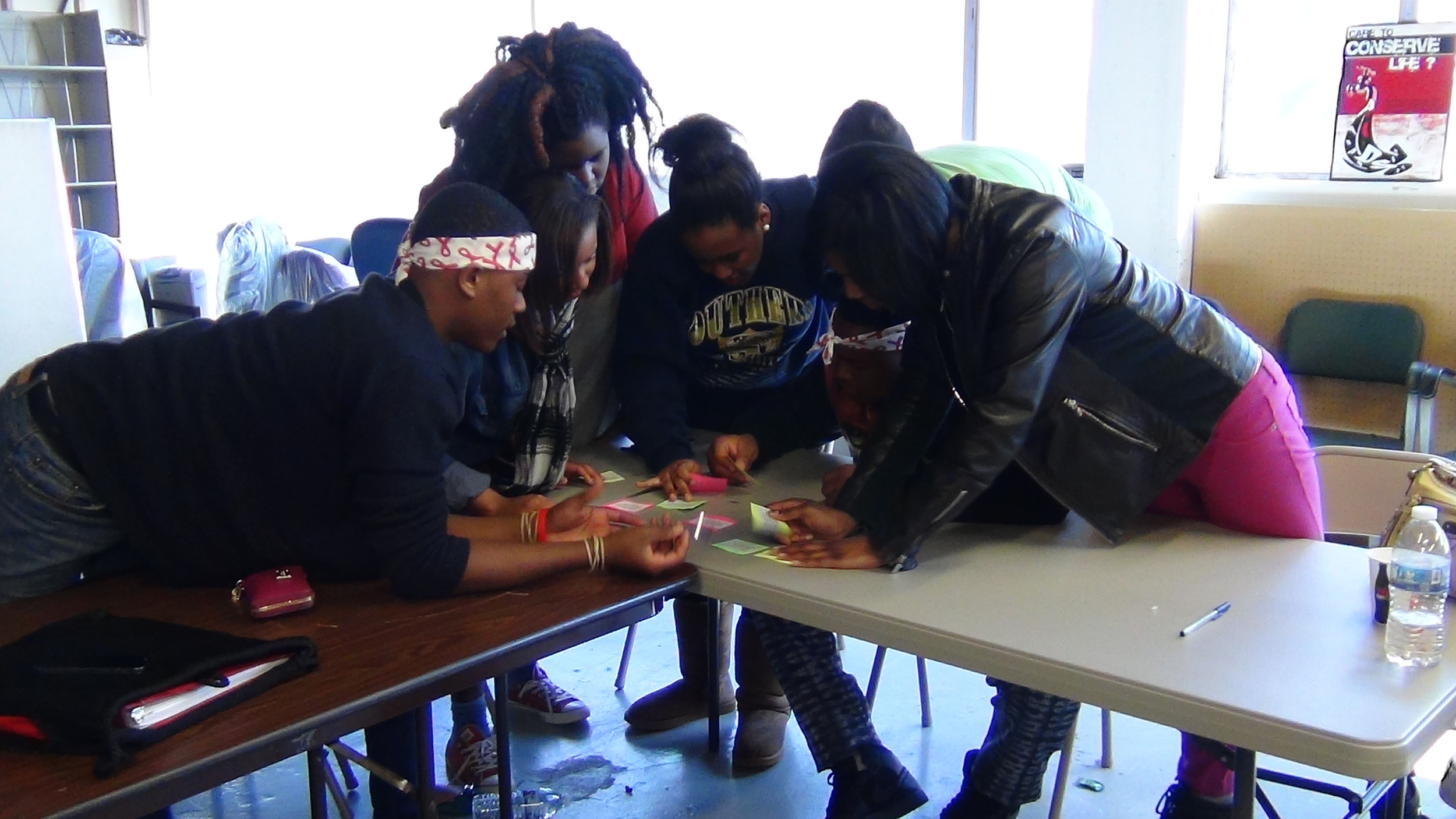 Upcoming Classes
Please check back soon for upcoming classes.
Please contact us for more information at 225-424-1772.