FANTASTIC YOUNG INDIVIDUALS (FYI)
FYI is a six-week, incentive-based program that provides youth (ages 14-19) the knowledge and skills to safeguard their sexual and reproductive health. FYI is a fusion of leadership development and comprehensive safer sex education. FYI participants are trained on various topics including HIV/AIDS, STI's, contraception, leadership, outreach, public speaking, team building, and peer communication. FYI members also participate in several youth-centered events targeted at reducing HIV/AIDS stigma, increasing youth access to HAART testing services, and promoting abstinence/safer sex among youth in Baton Rouge.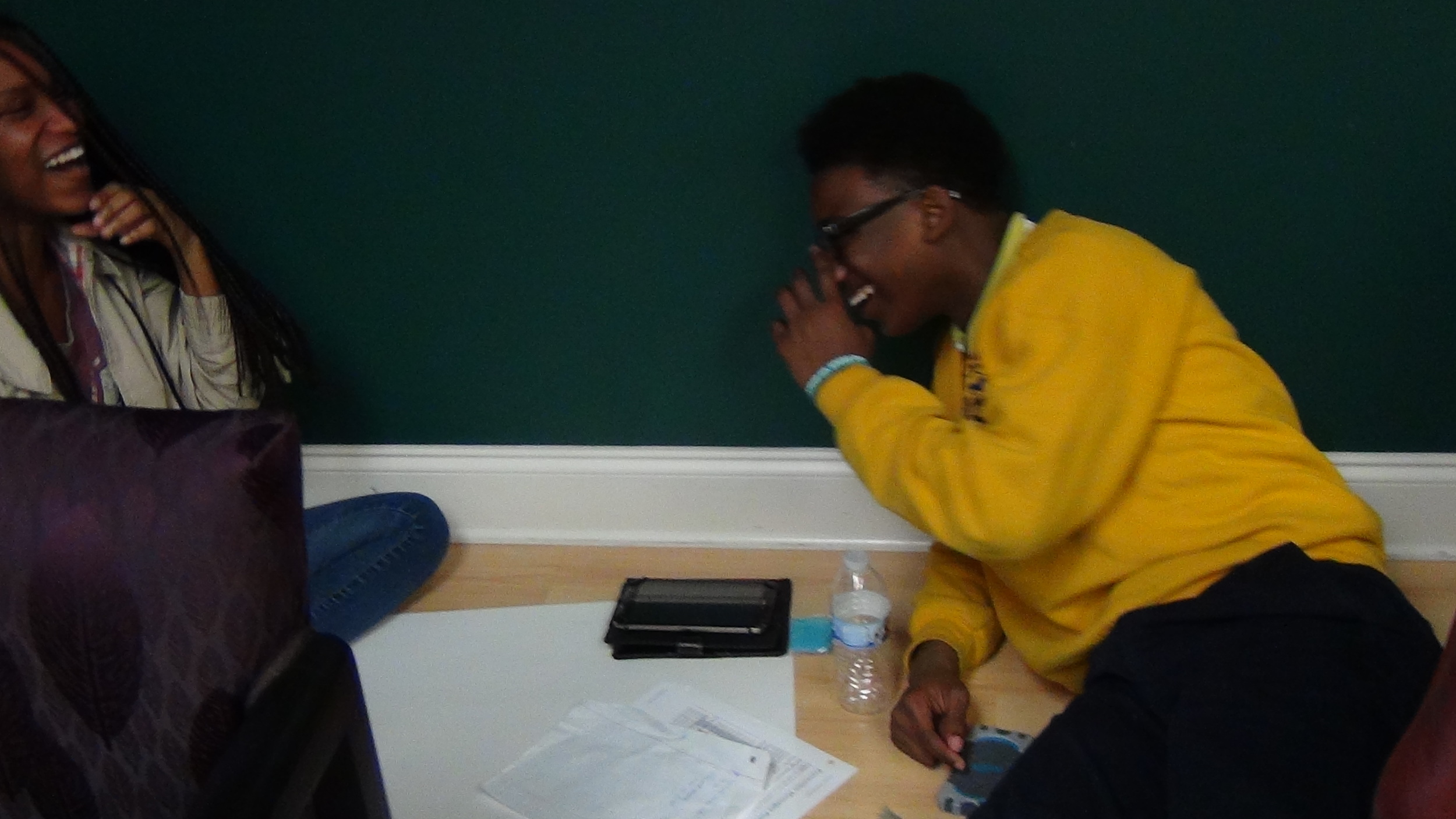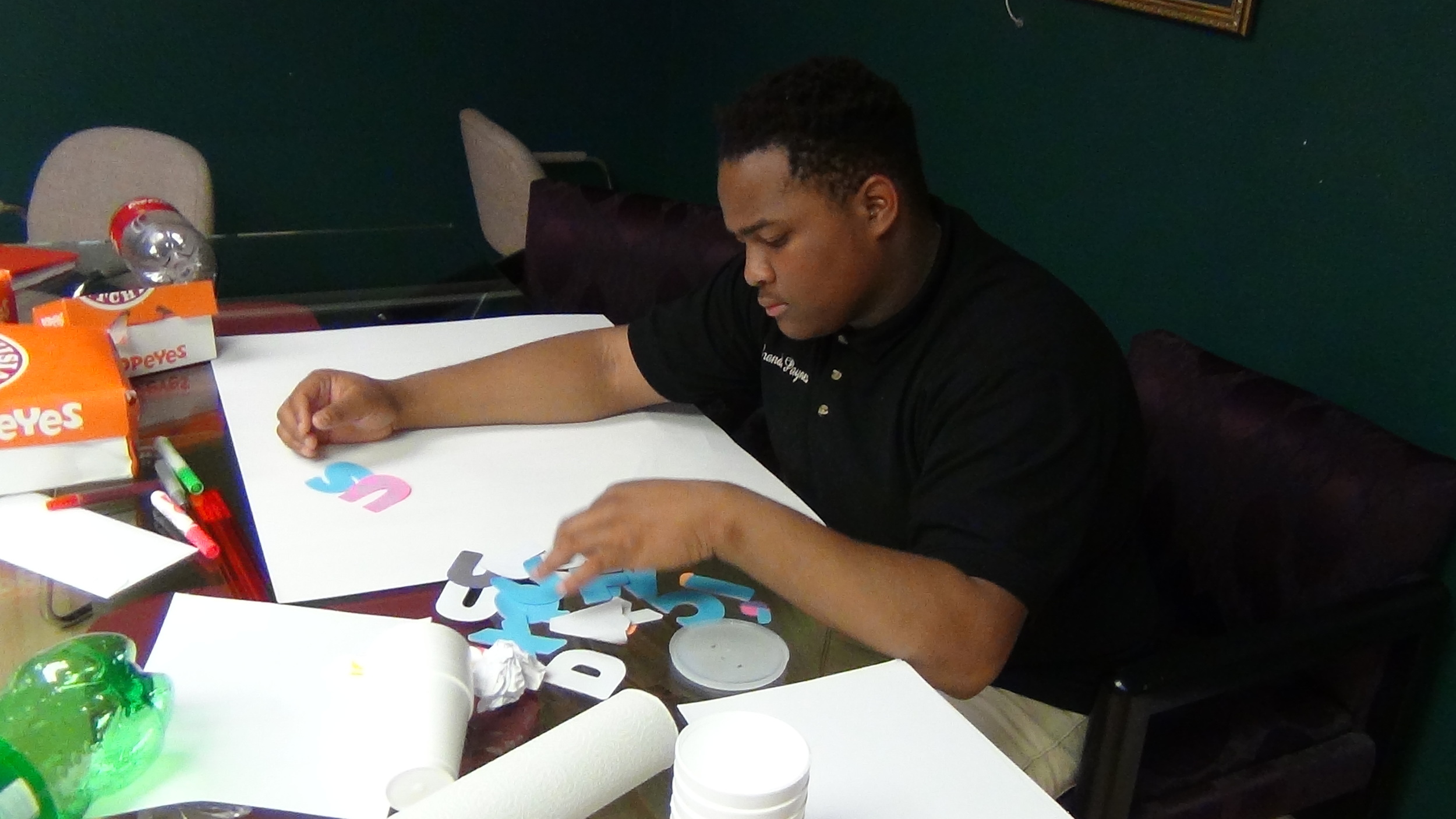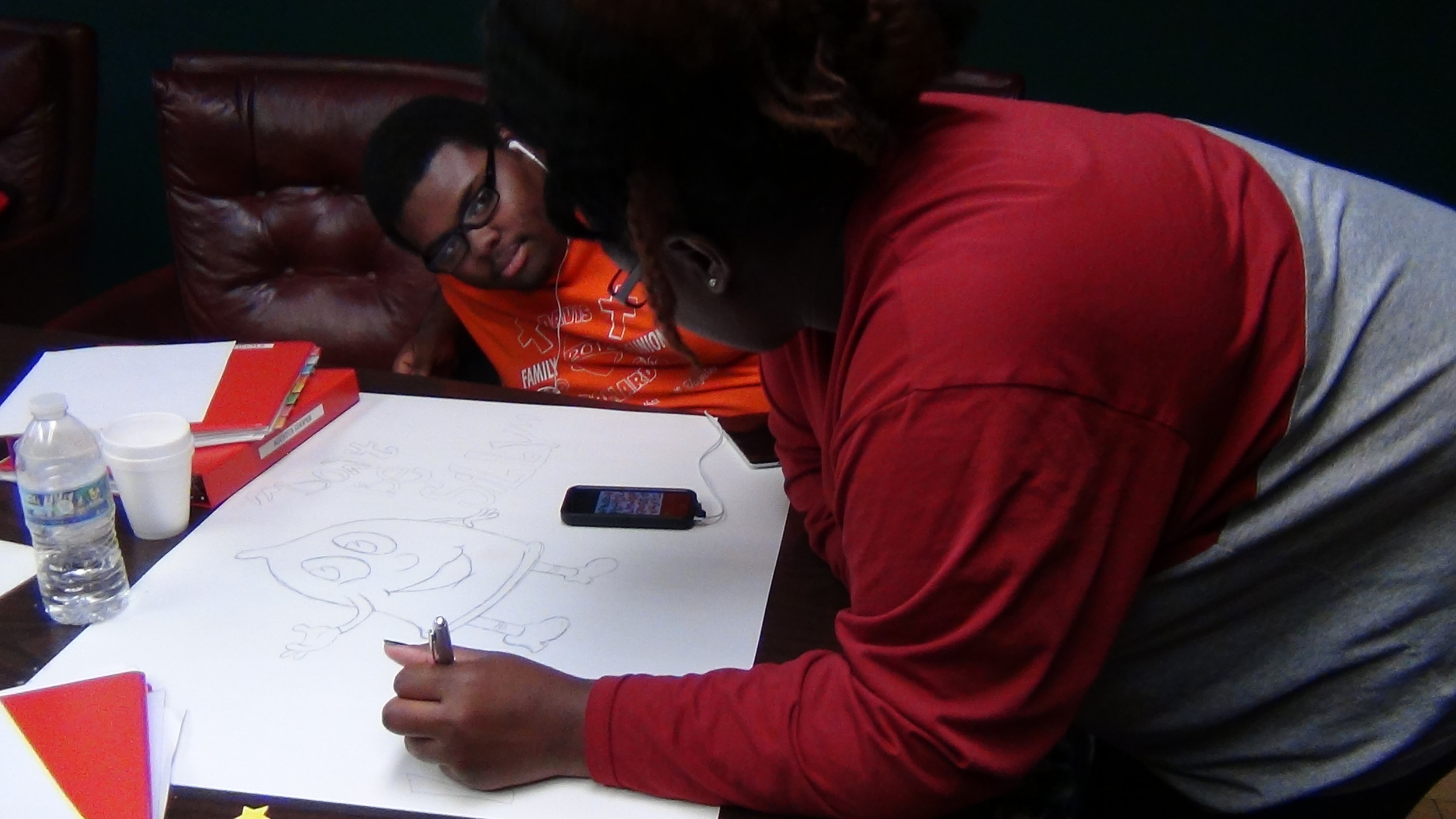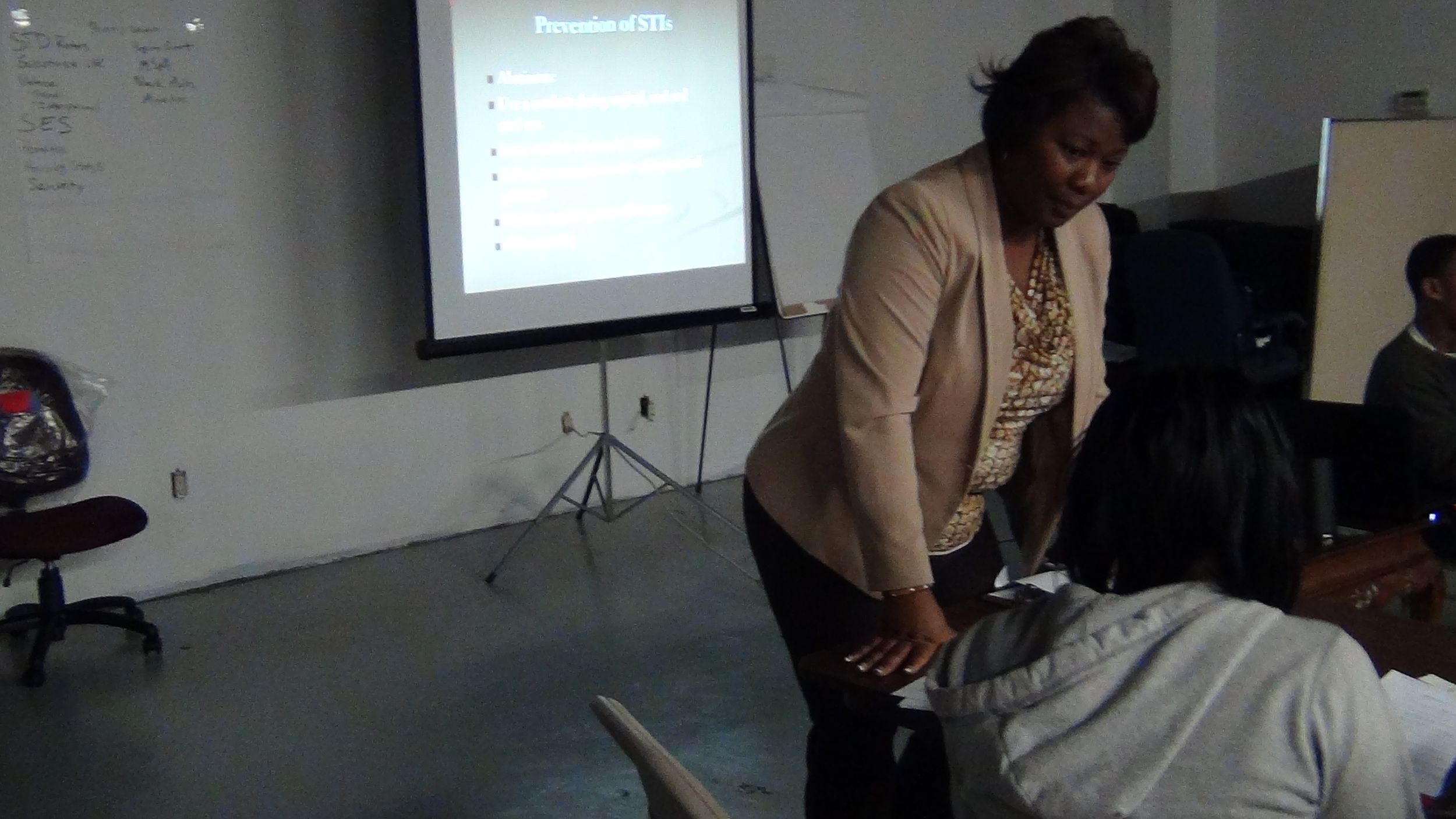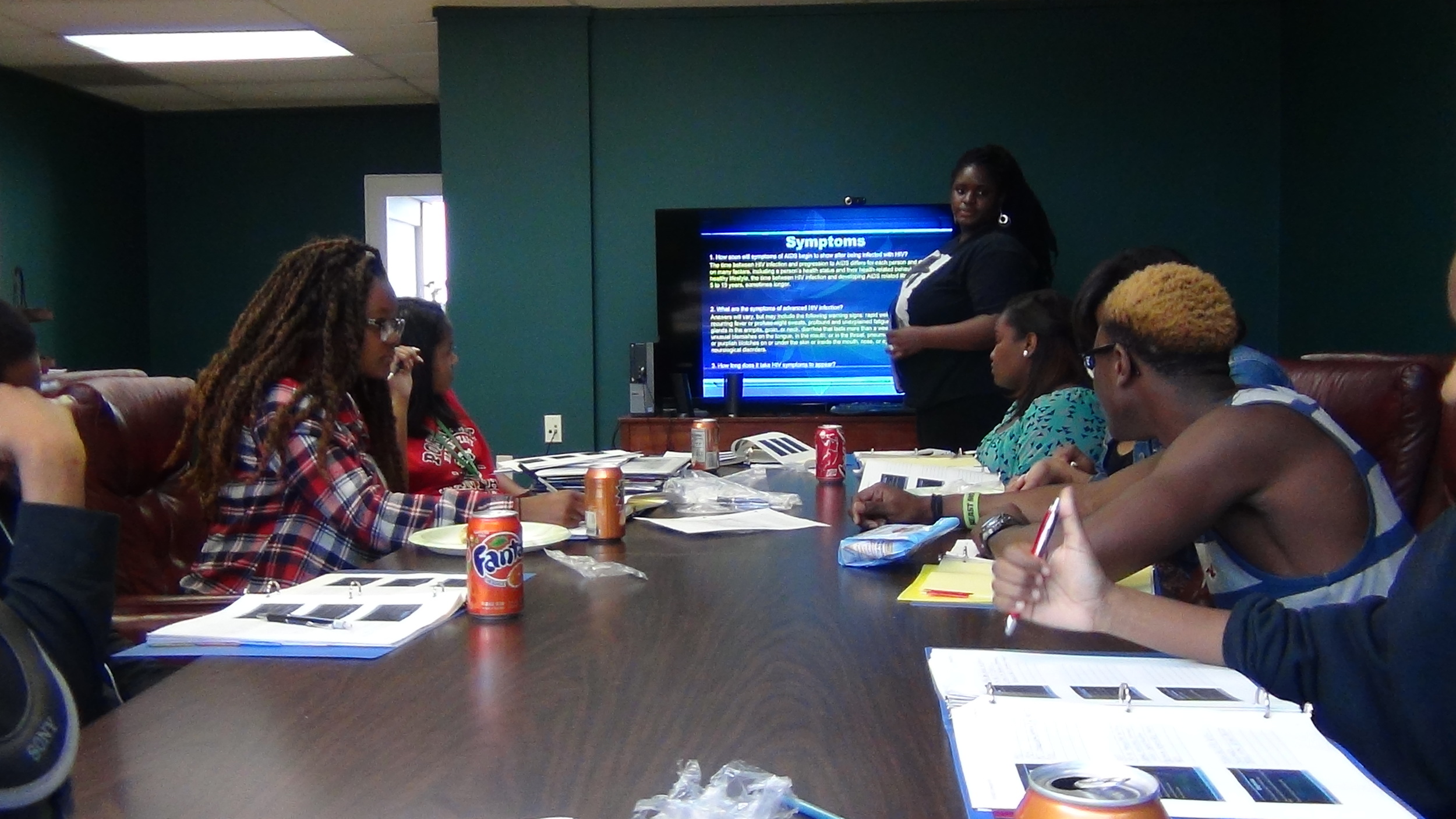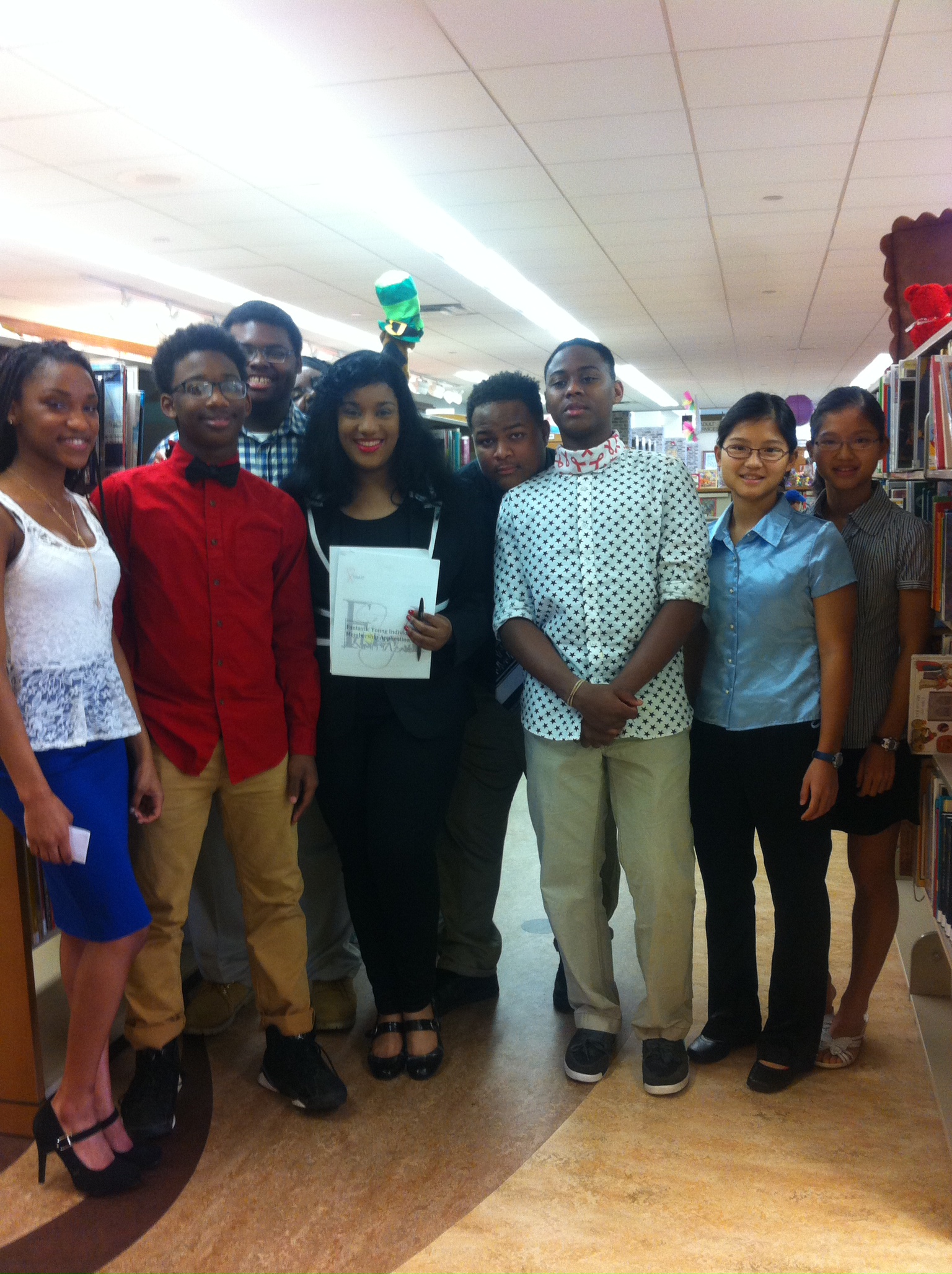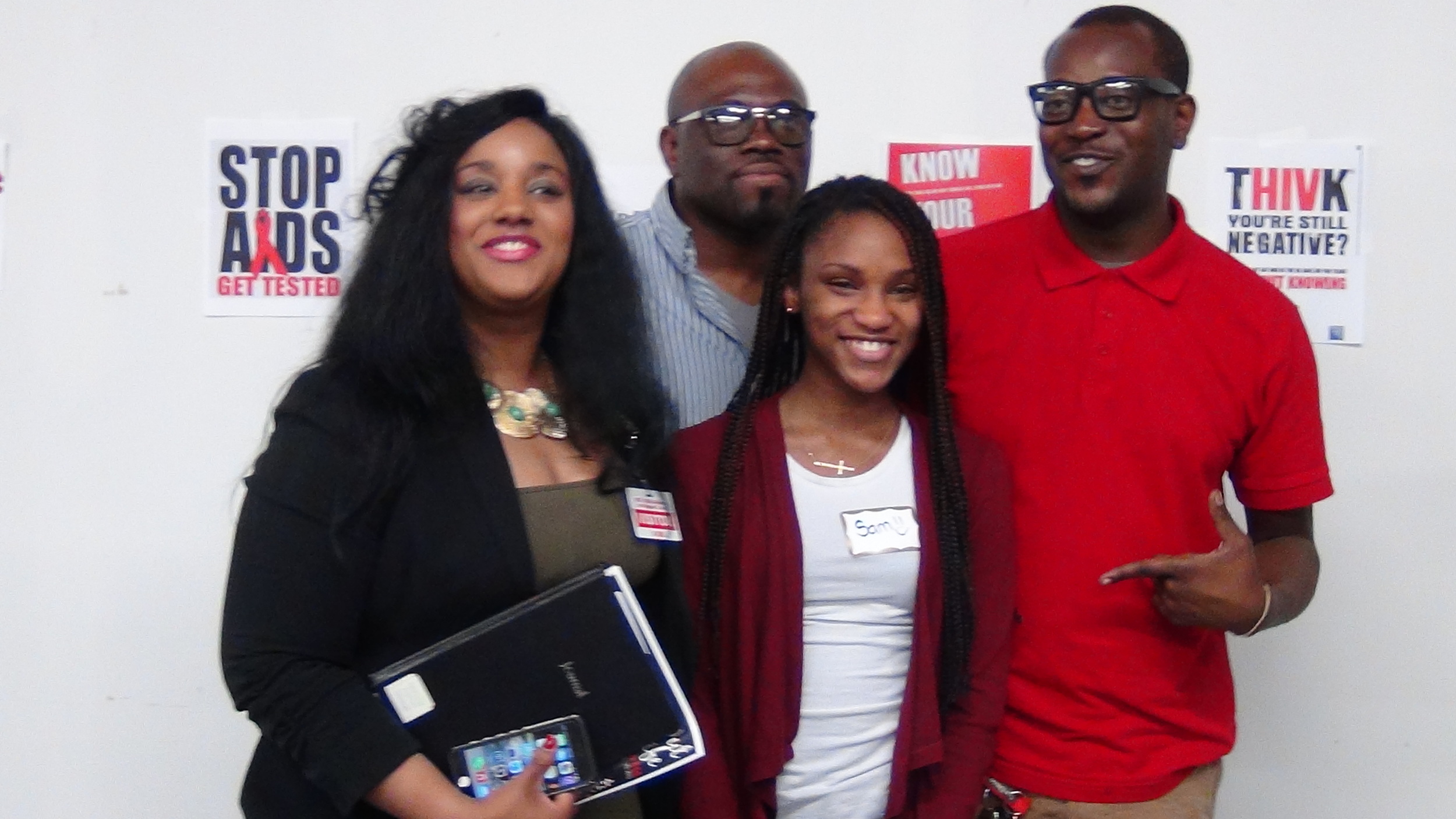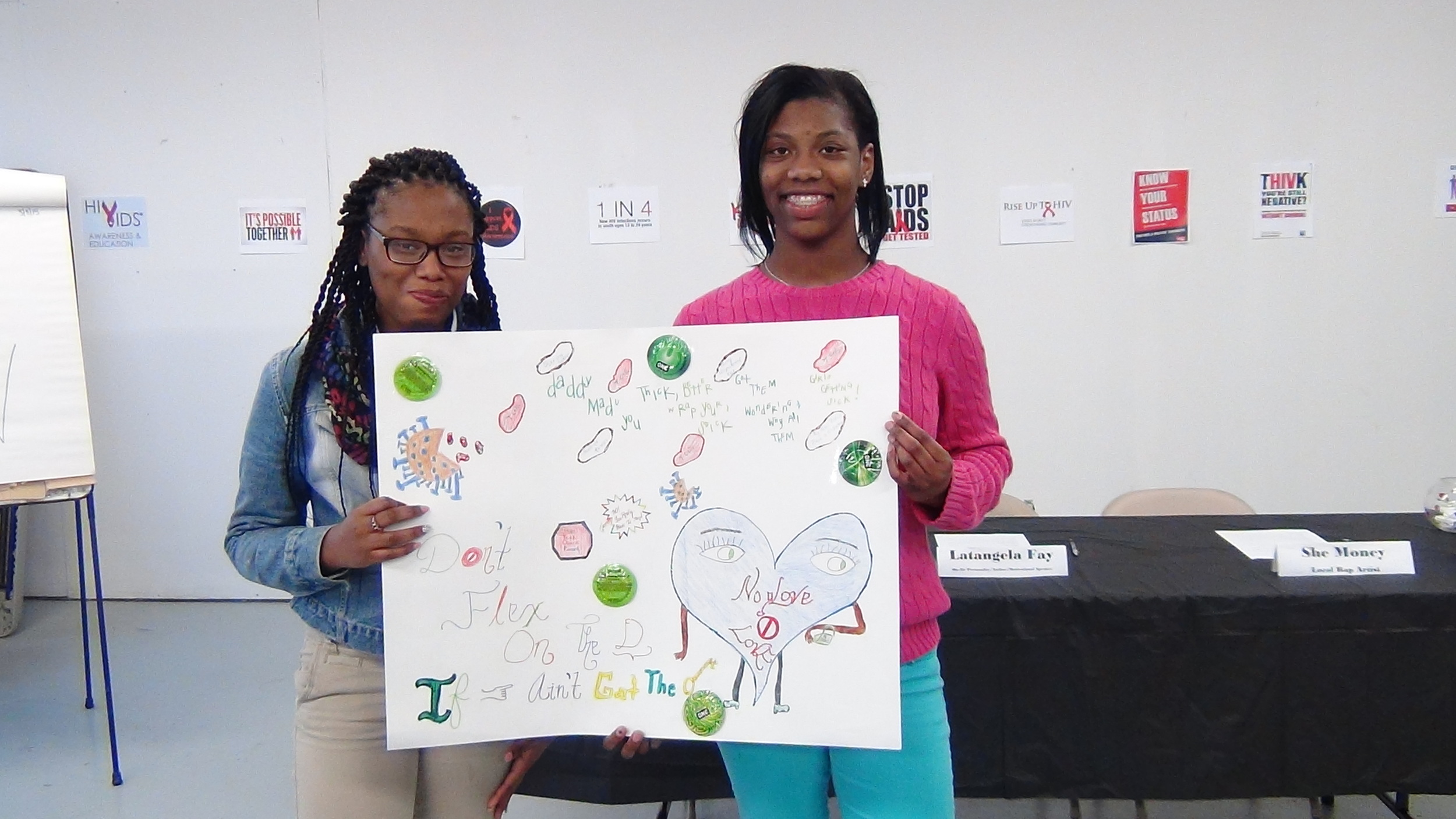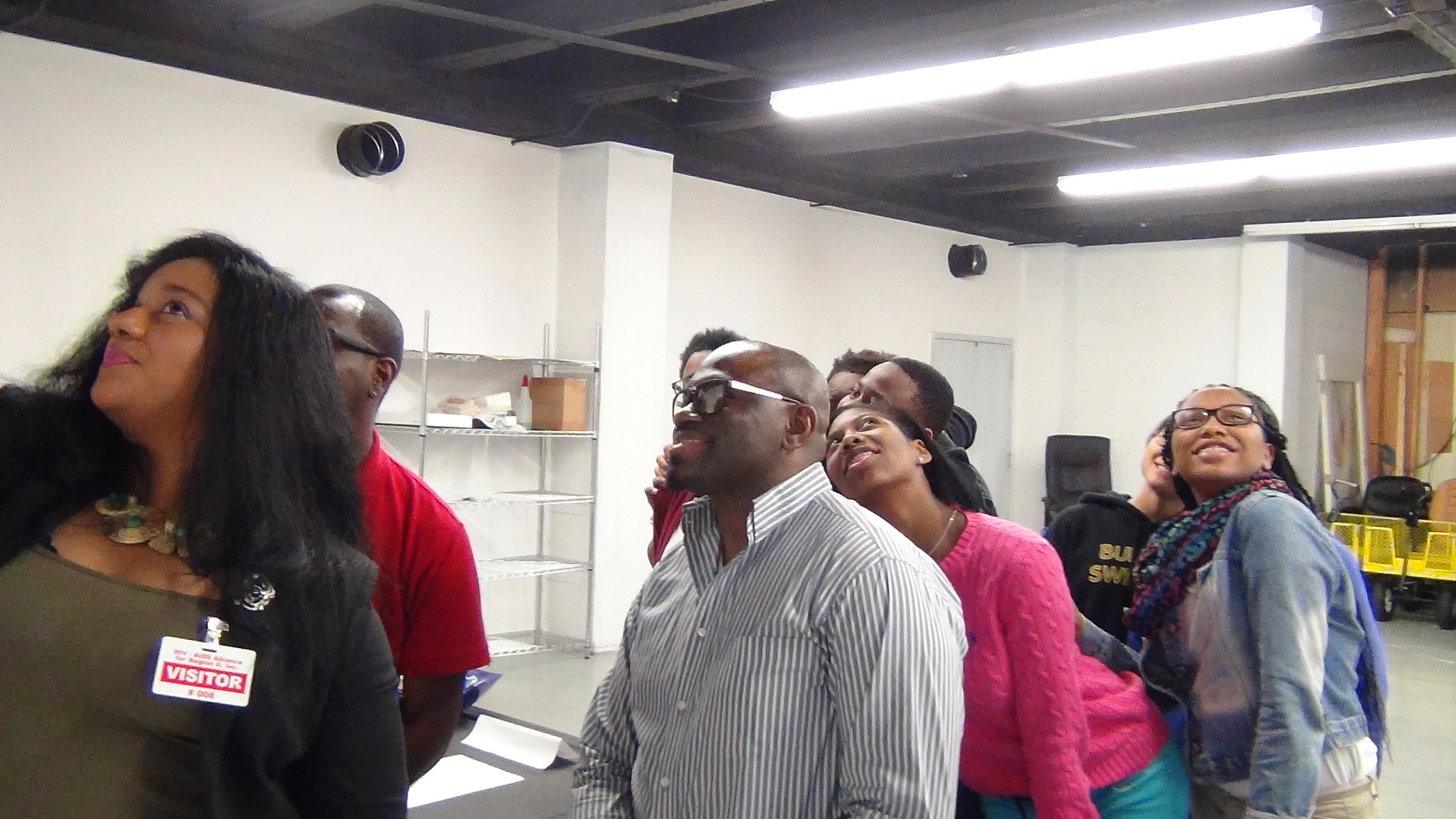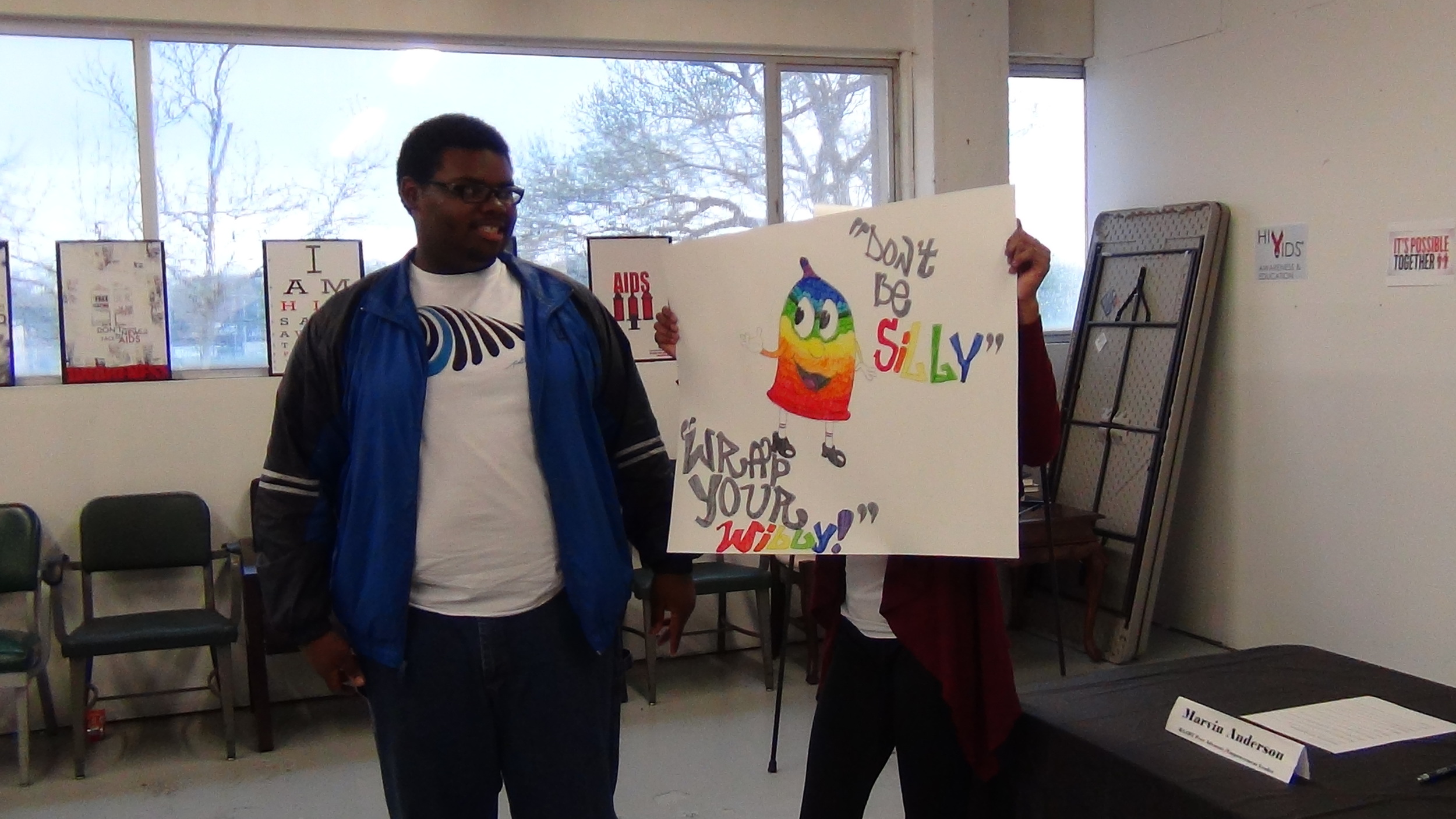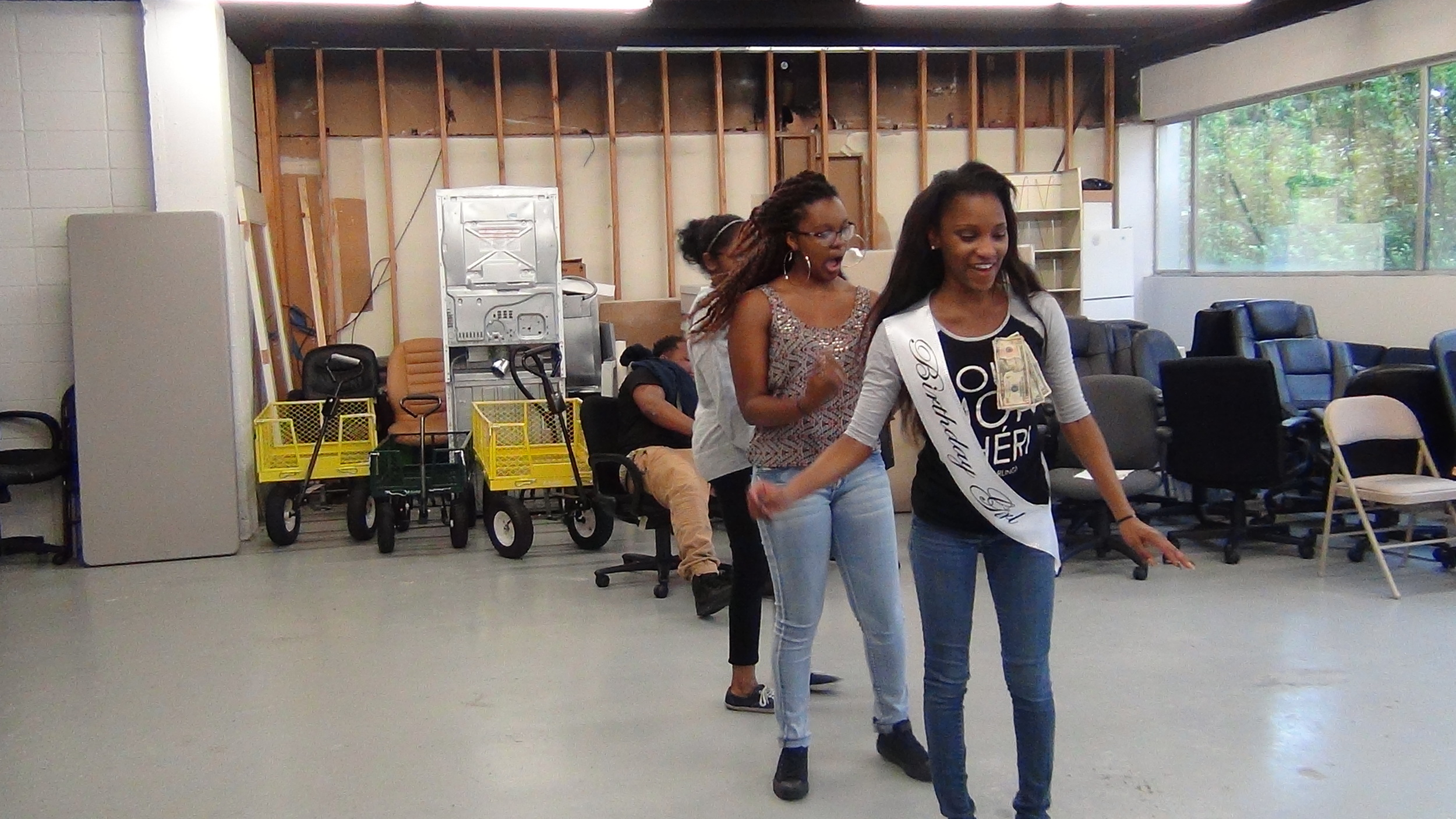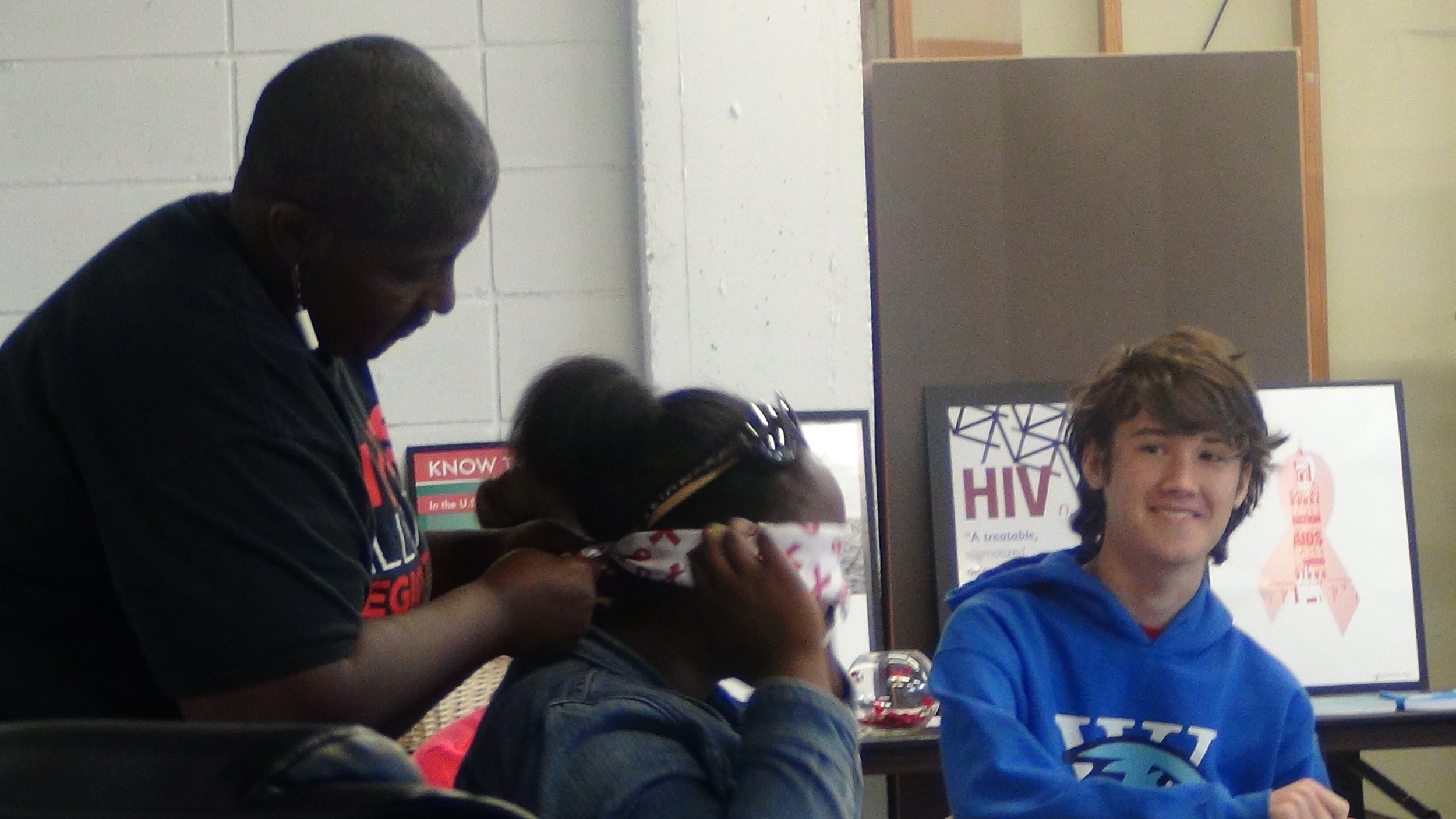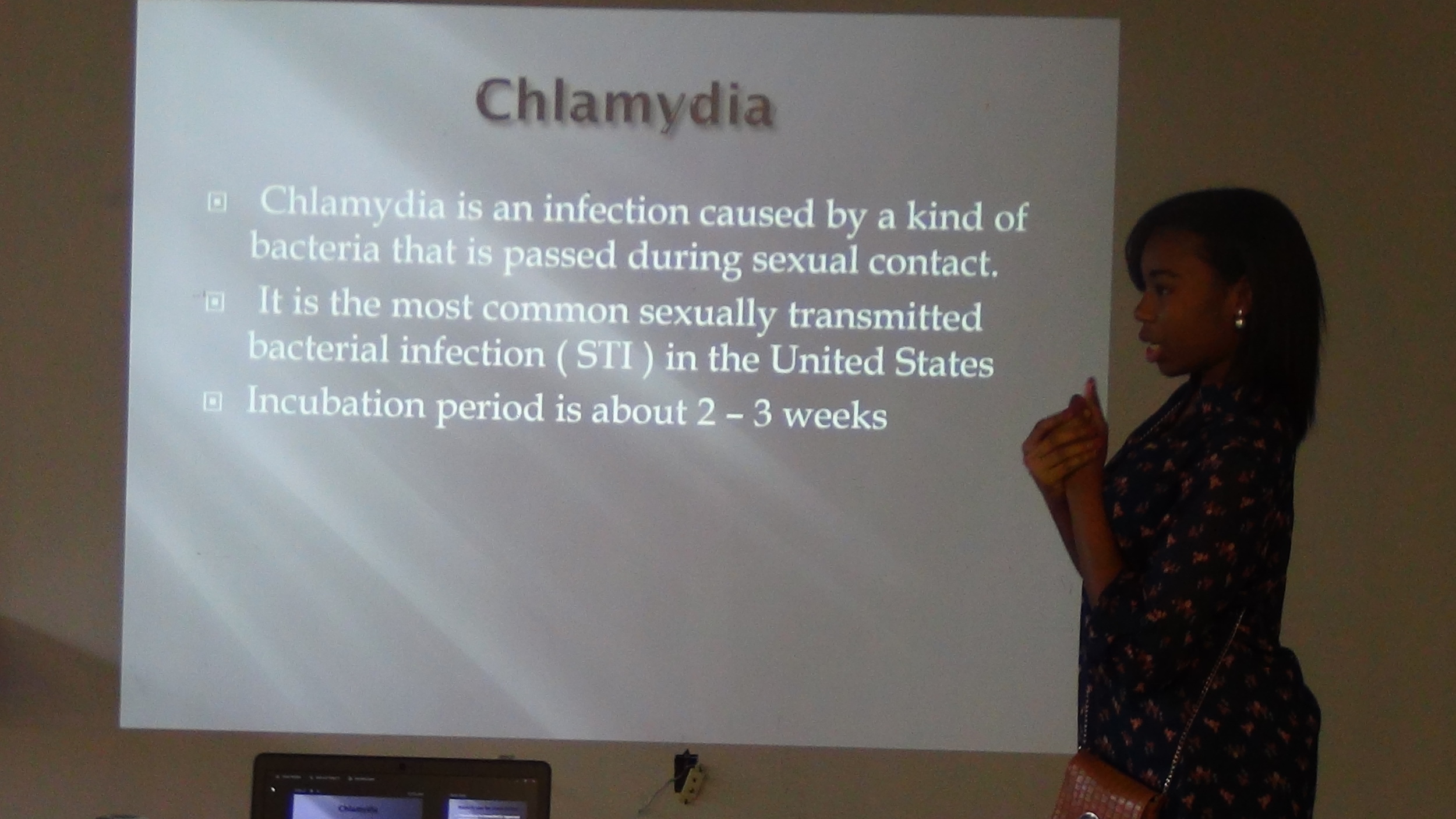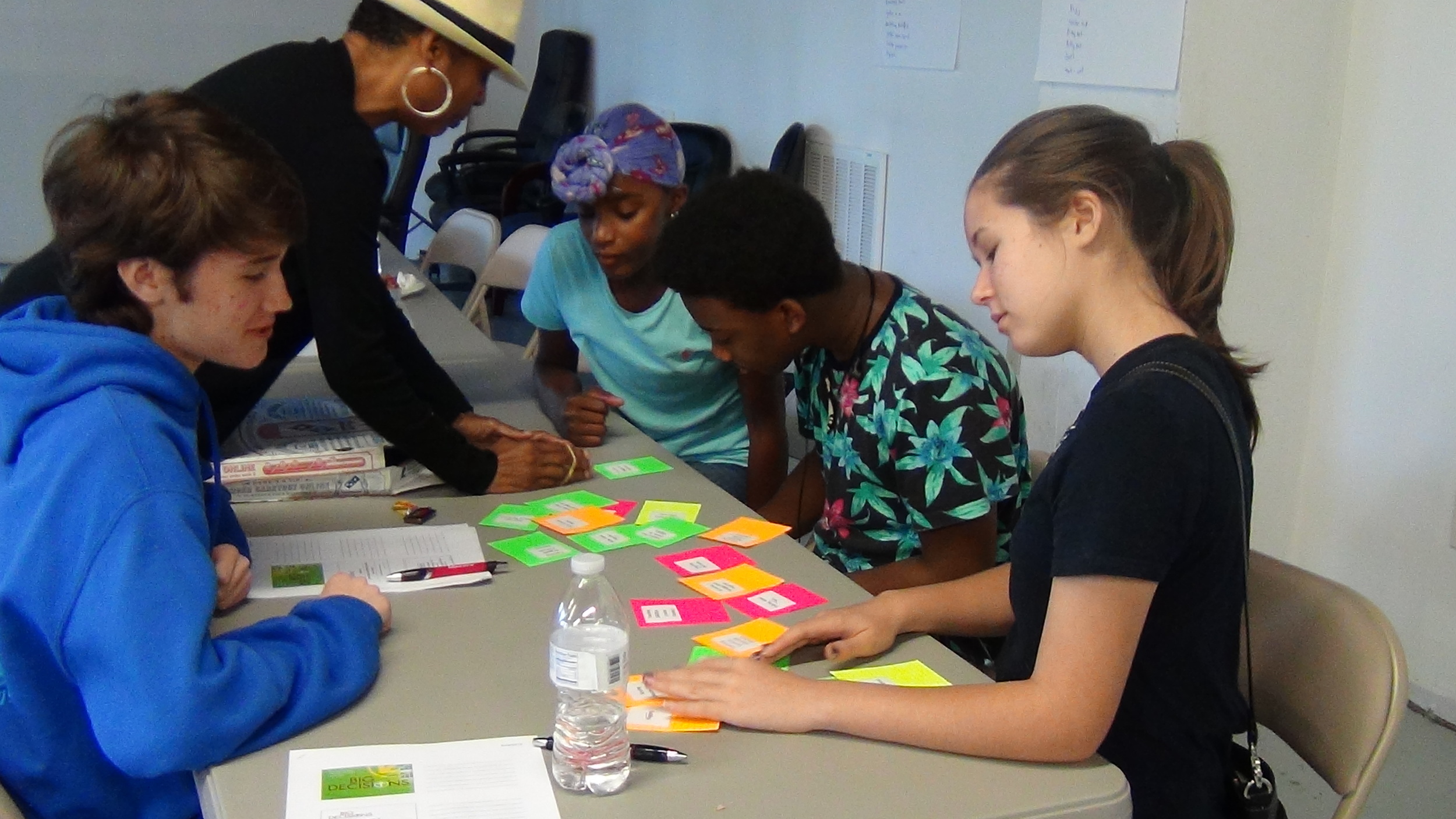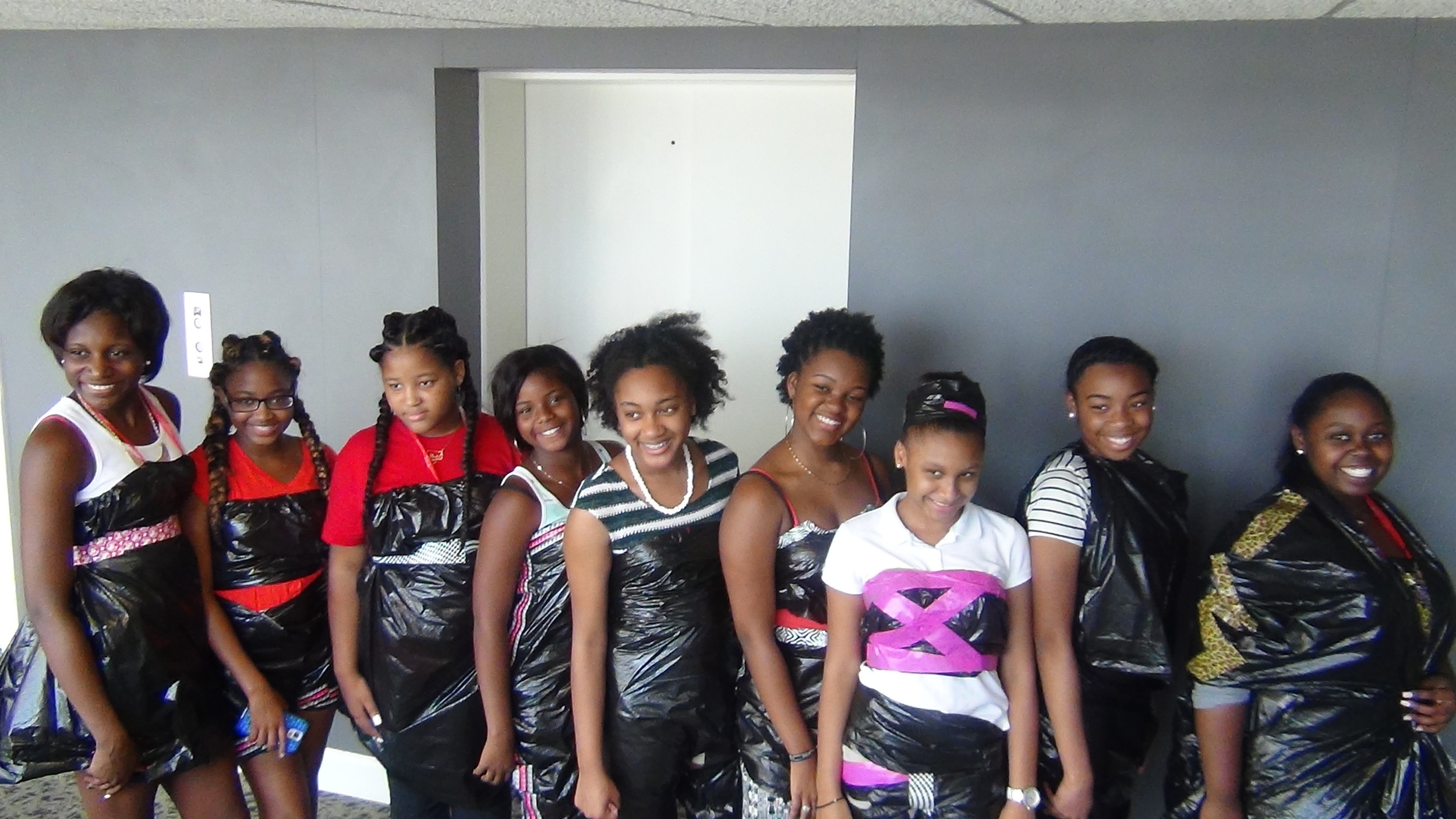 Requirements:
Applicants must be 14-19 years old.
Applicants must complete Membership Application.
Applicants must complete 5 short-essay questions.
Applicants must have reliable transportation.
Applicants must be willing to commit every Tuesday for at least two hours over a six-week period.
Incentives:
A base reward of $50 with opportunities to earn up to $120.
Free food at each session.
A safe and comfortable space to be creative.
Access to two reproductive health classes.
Official FYI gear.
And more!!!
For more information, please contact HAART's Program Coordinator.
Office: 225-424-1785
Email: ecollins@haartinc.org